Presiding pastor – Vatroslav Župančić
Vatroslav Župančić; a Theologian and Historian, has many years worked in secular world. He understands good the problems of ordinary people. His early youth was with little connection to faith. After participation in the war in Croatia he experienced a christian conversion with 23. years of age. He was connected with Evangelical churches as preacher, deacon and evangelist. Special attention and work went to activities of civil society. He founded the association Reforma – for promoting ethics, moral and family values and association of Veterans, soldiers and patriots (UVVID).
After spending several years in pastoral ministry of the Evangelical Methodist Church (Evangelisch – methodistische Kirche) in Germany, he was elected for presiding pastor of The Evangelical Methodist Church (2021) and become also a pastor of church community in Zagreb. He is married and has two children.
Leader of church council – Martina Lukić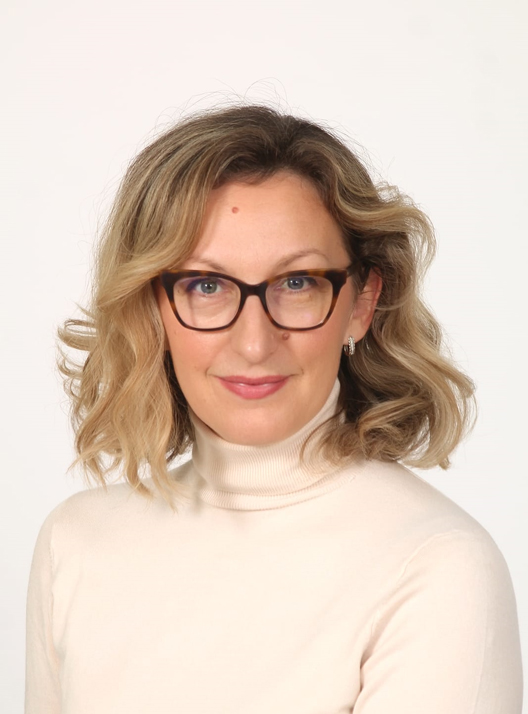 Lawyer, especially engaged in defending unborn life, as the president of the Croatian Movement for Life and Family. She was also active in the political field and is the lay leader, representing the community of believers of the church. In cooperation with the pastor and the council actively participates in achieving the mission and vision of the "Evangelical Methodist Church in Croatia". She is married and the mother of two children.